Parent/Teacher Conference Information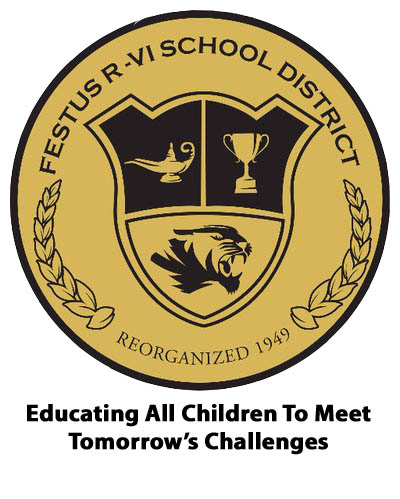 Notes From The Superintendent
Parent/Teacher Conferences
October 9, 2020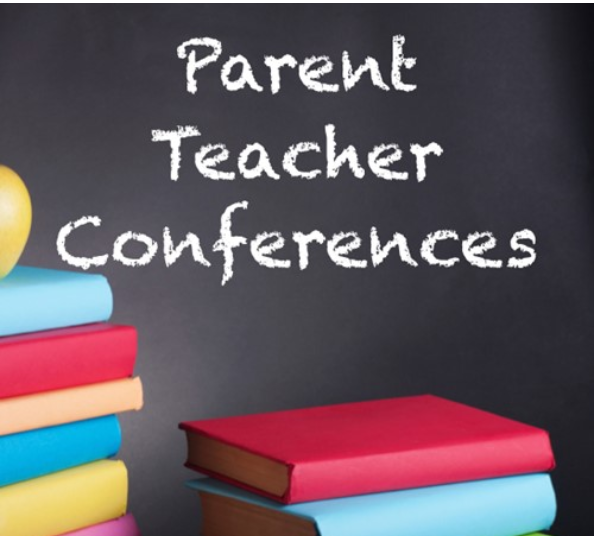 Parent/Teacher Conferences
The last day of the first quarter is quickly approaching. Next Friday, October 16th will mark the end of the quarter. Traditionally, in-person parent/teacher conferences would follow in the weeks after the end of the quarter. However, 2020 will be different. Because of the protocols and procedures in place, parent/teacher conferences cannot be held in the same manner as they have in the past. Rather than holding all conferences over a two day period, they will be held anytime between October 19th - October 30th. Each attendance center will conduct conferences differently. Below are the plans laid out by each building principal.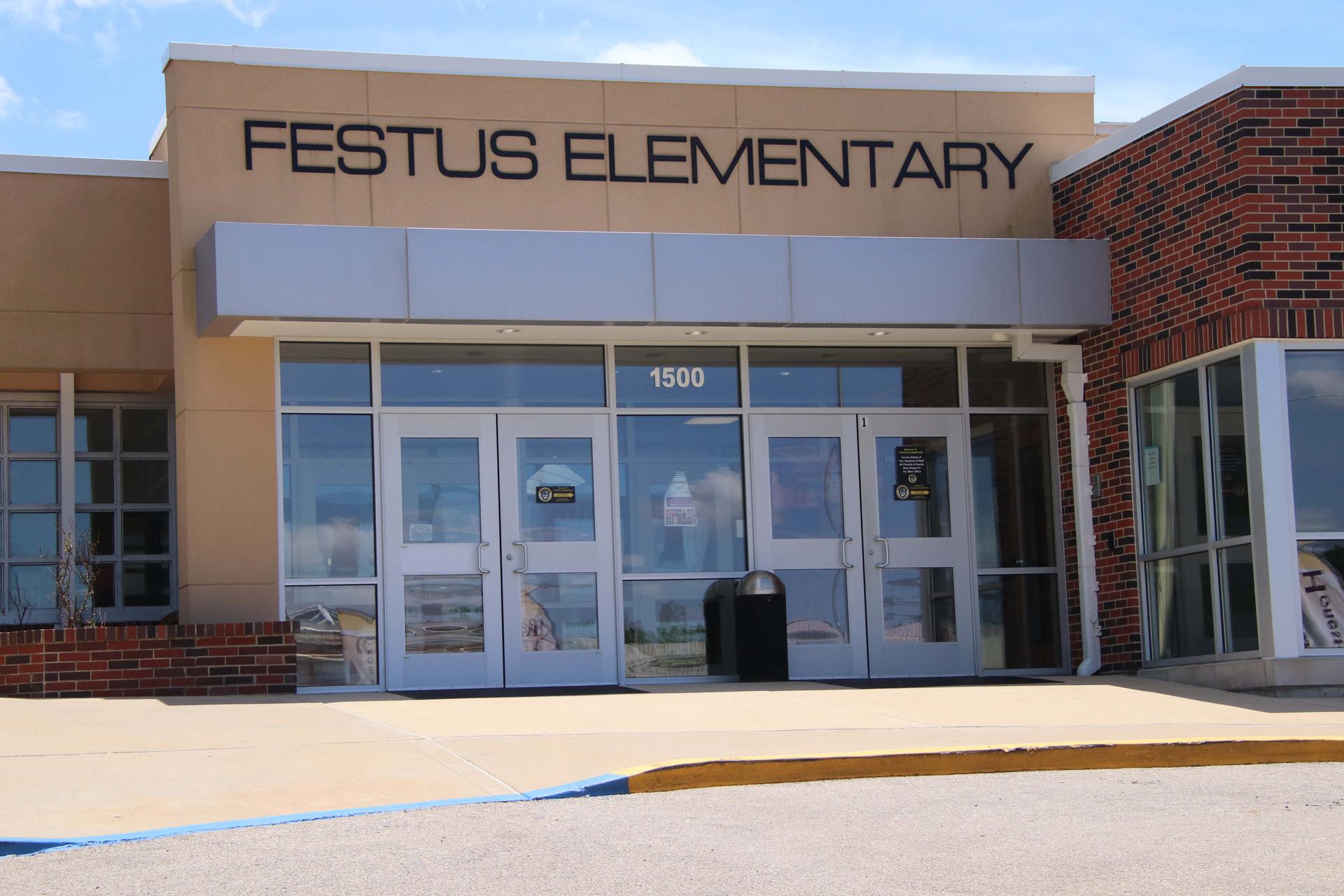 At Festus Elementary School parents will have the option of in-person conferences, virtual conferences or phone conferences between October 19-October 30. Your child's teacher(s) will be reaching out soon to let you know how to schedule a time to meet. There may be some teachers, who for medical or personal safety reasons, choose to only meet virtually or on the phone. Dr. Siefert will be sending an email soon with more specifics regarding Elementary parent/teacher conferences. The teachers will then send an email with their specific availabilities and how to schedule a conference time.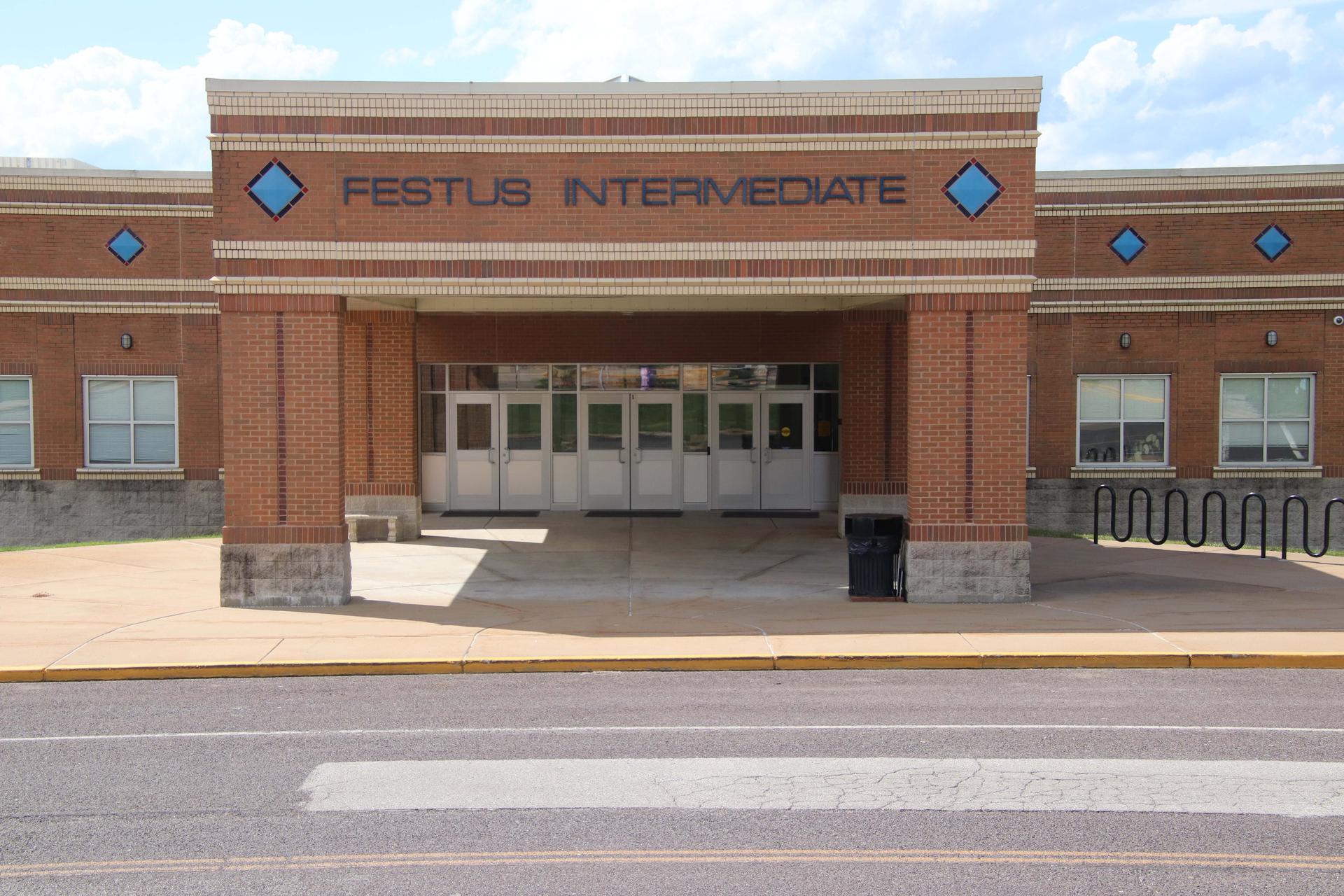 Intermediate School parent/teacher conferences will be held primarily on Thursday, October 22 and Tuesday, October 27. Parents can choose phone or Google Meet conferences. Mr. Kearns will be sending an email soon with more specific details. Teachers will then follow-up with an email regarding how to schedule a meeting time.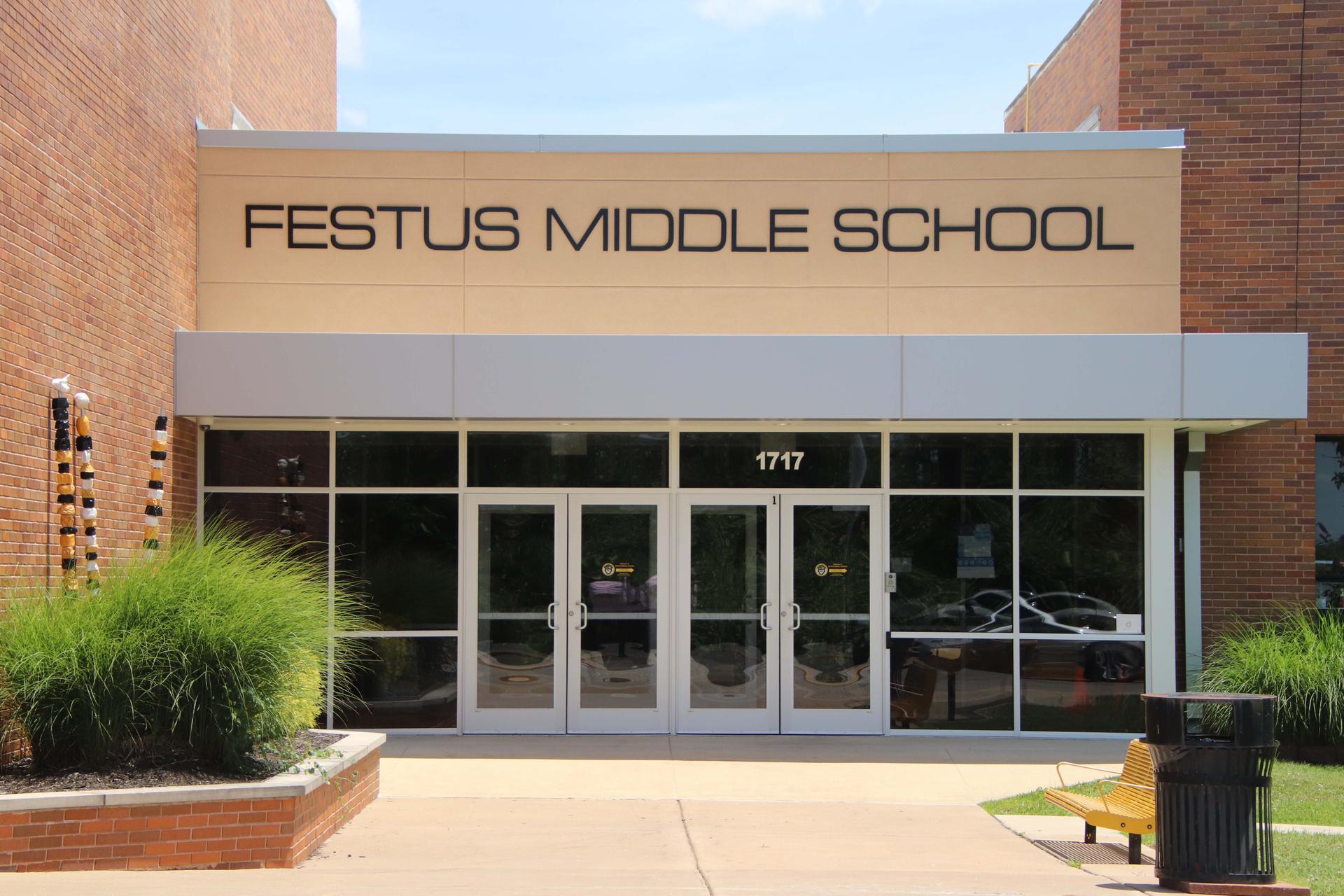 Report cards will be emailed to parents on Wednesday, October 21. Teachers will also email parents on October 21 with an opportunity to sign-up for available conference times between October 21 - October 29. Parents will be able to choose between Google Meet or phone conferences.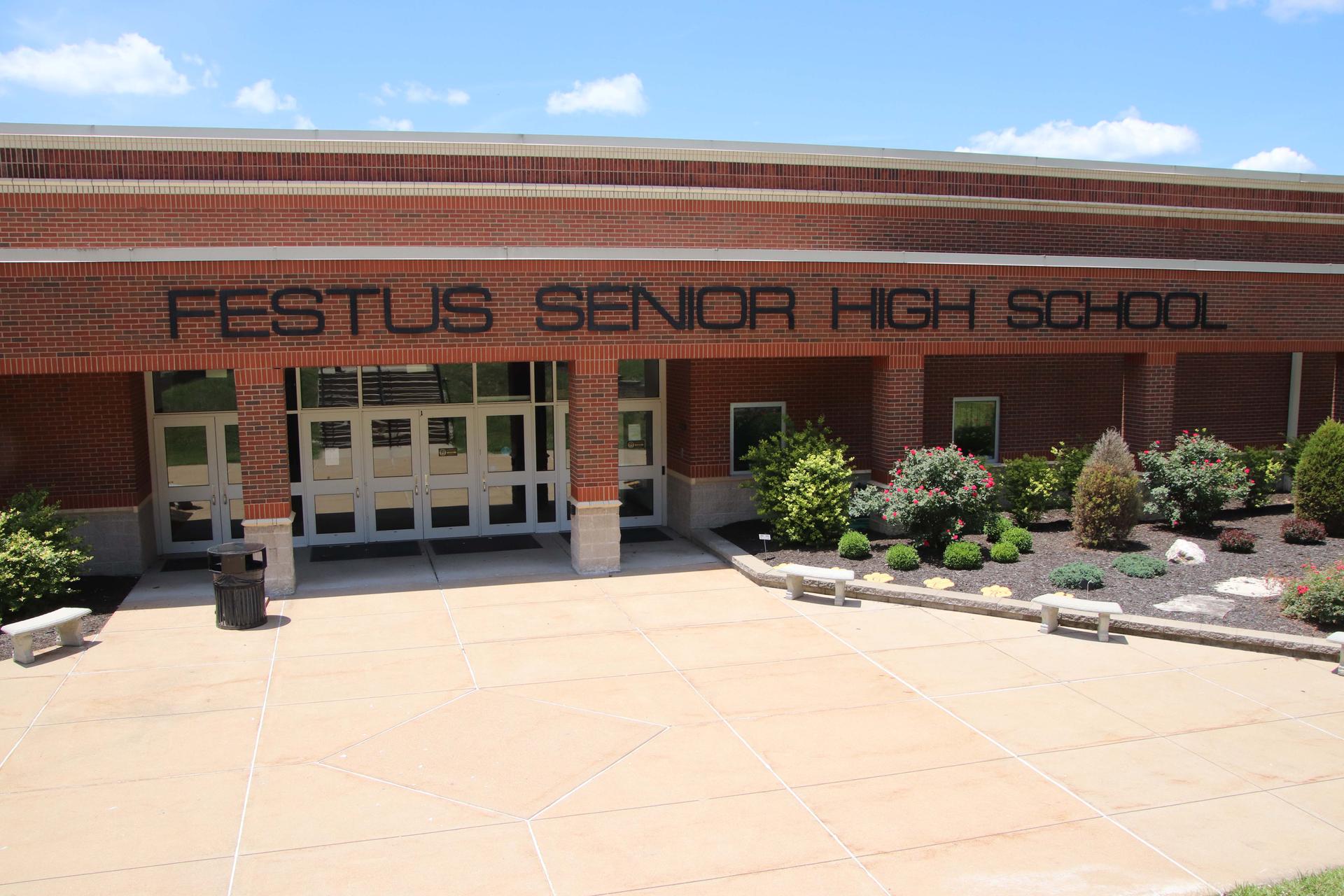 Report cards for high school students will be emailed on the afternoon of October 21. Parent/teacher conferences at the High School will be held between October 21 - October 29. You will be receiving information from your child's teachers to sign up for available times. Parents can choose between a Google Meet or phone conference.